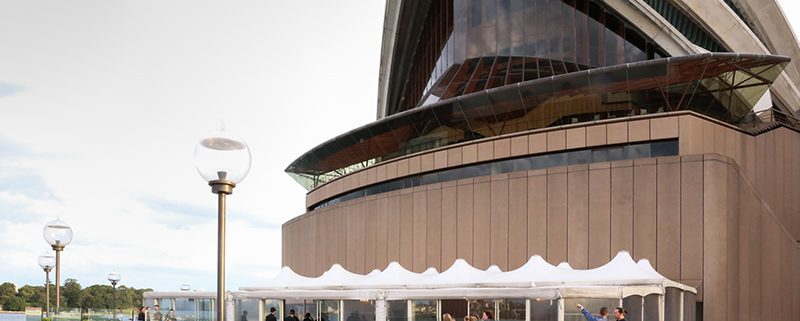 Finding the perfect venue for your next conference can be a tedious task. With so many options on offer, securing the right venue can almost seem impossible.
We have done the research for you; and have compiled our 10 tips for narrowing down the perfect conference venue.
Understand your goals
It is vital to begin planning your event with a goal in mind. Knowing what you want the end result of your event to be will aid significantly in choosing a venue that supports your primary goals. The event space will need to cater to all aspects of your event, so keep this in mind when on the hunt.
Guest Numbers
The number of guests you expect to attend will greatly influence your event venue choice. Make sure to know who your guests will be, and how many will be attending. You should have a rough indication from previous years, so go off this.
Budget
Calculate your budget well before deciding where you want to hold the event.  Paying for the venue space is not the only money you'll be forking out, so it's important to use your money wisely, so you can budget accordingly for all aspects of your event. Be sure to pick a venue that is good value all round; don't opt for the cheapest option as you may be compromising the facilities and service you receive.
Location
The accessibility of your event is extremely important and may be the deciding factor for delegates choosing to attend. The location needs to be convenient for guests to get too, with transportation readily available within the area. Ensure that it can be reached by plane, train and car and check to see if there are public transportation options close by. It is also important to take into consideration any restaurants/cafes/bars or shops near by. If your guests are staying a few days and have time off in between the conference they will need something to occupy their time and this also allows for additional networking opportunities between delegates.
Size
Ensure the venue is big enough to hold all delegates, but not too big as though the conference hall looks empty. It's all about having an understanding on guest numbers so both the venue and yourselves are aware and can cater for space arrangements.
Accommodation
If the venue is not located within the hotel; ensure that accommodation options are within reasonable distance of the venue. If the hotel is not within walking distance you will need to check if the venue or accommodation offers a shuttle service between locations, otherwise you will need to factor in paying for transport between locations.
Facilities and Services
Ensure the venue has all the facilities and services required to run your event and find out if there are enough venue staff to cover your guest numbers. It is also beneficial to ask what the venue can provide to you complimentary, from free Wi-Fi and stationary to complimentary guest rooms – you may be surprised at what you can get.
Suitability
Does the venue embody your event and reflect the image you want to display? And does the venue also reflect the image of your business? Asking these two questions ensures that the venue captures the image you want to exhibit, and is appropriate for your target audience.
Food and Beverage
Most venues supply their own catering and bar services, find out if they offer options for allergies and special diets and what the cuisine is. Also find out if they charge extra for bringing in an outside catering service, as this may be a cheaper and more suitable option depending on your guests.
Wi-Fi and Tech availability
Check to see if the venue offers free Wi-Fi for guests, or what the costs are in regards to this. Most venues have in-house AV suppliers, be sure to check the cost of these and what complimentary services they offer.
Taking all of these factors into account will aid significantly in choosing a venue that's right for you. Make sure to conduct a Site Inspection of a few venues, as this is the best way to ensure all of these topics are being met and how well the venue will suit your event.
https://cornerstoneevents.com.au/wp-content/uploads/2016/12/guide-blog-img03.jpg
572
800
Ines Kharouni
/wp-content/uploads/2020/08/Cornerstone-Logo-white.svg
Ines Kharouni
2016-12-06 02:20:13
2017-03-13 02:25:45
10 Tips for finding the perfect conference venue