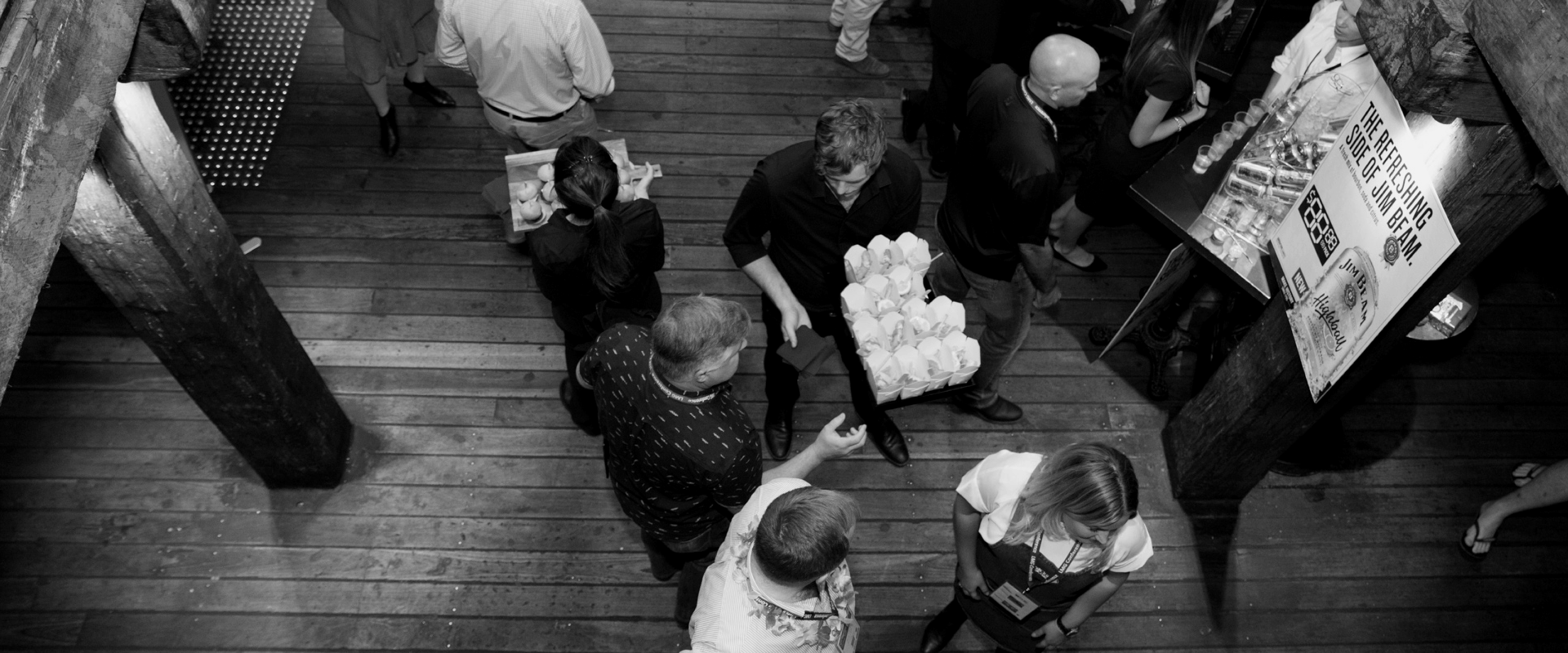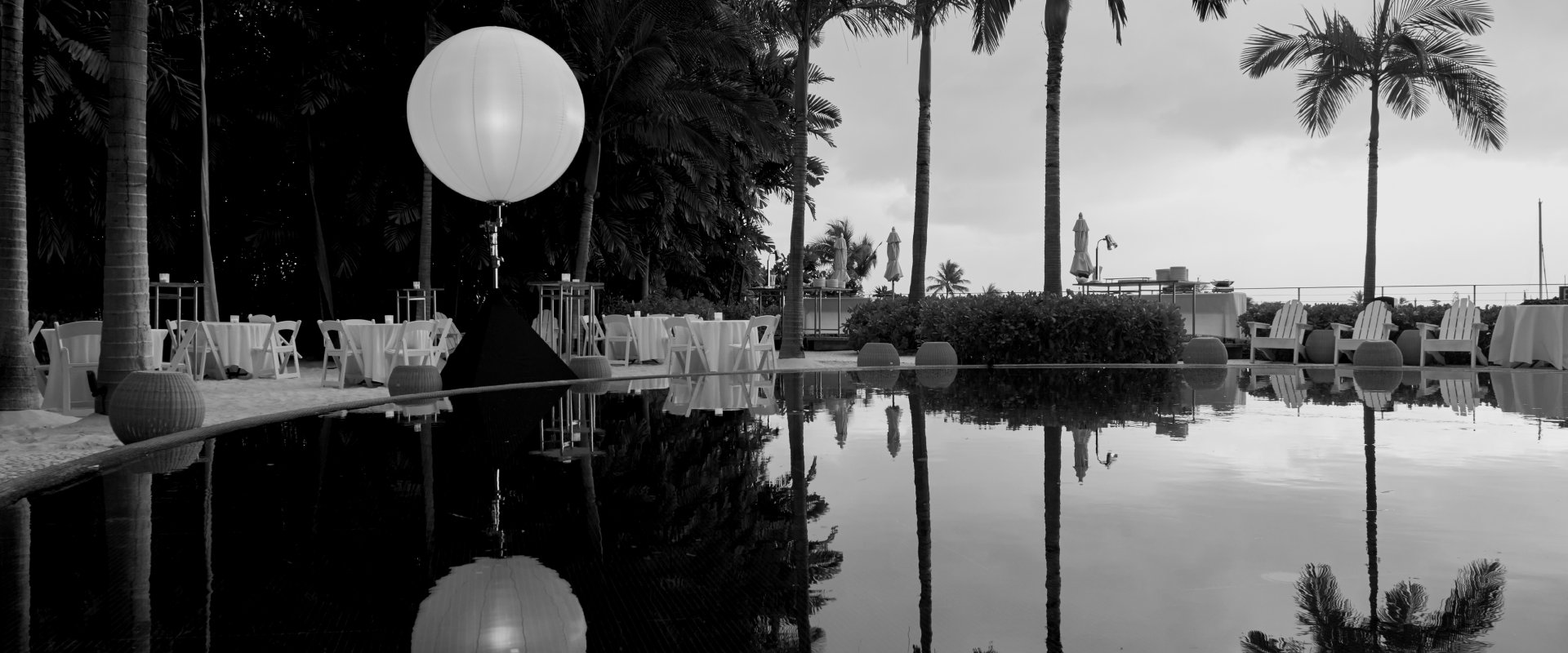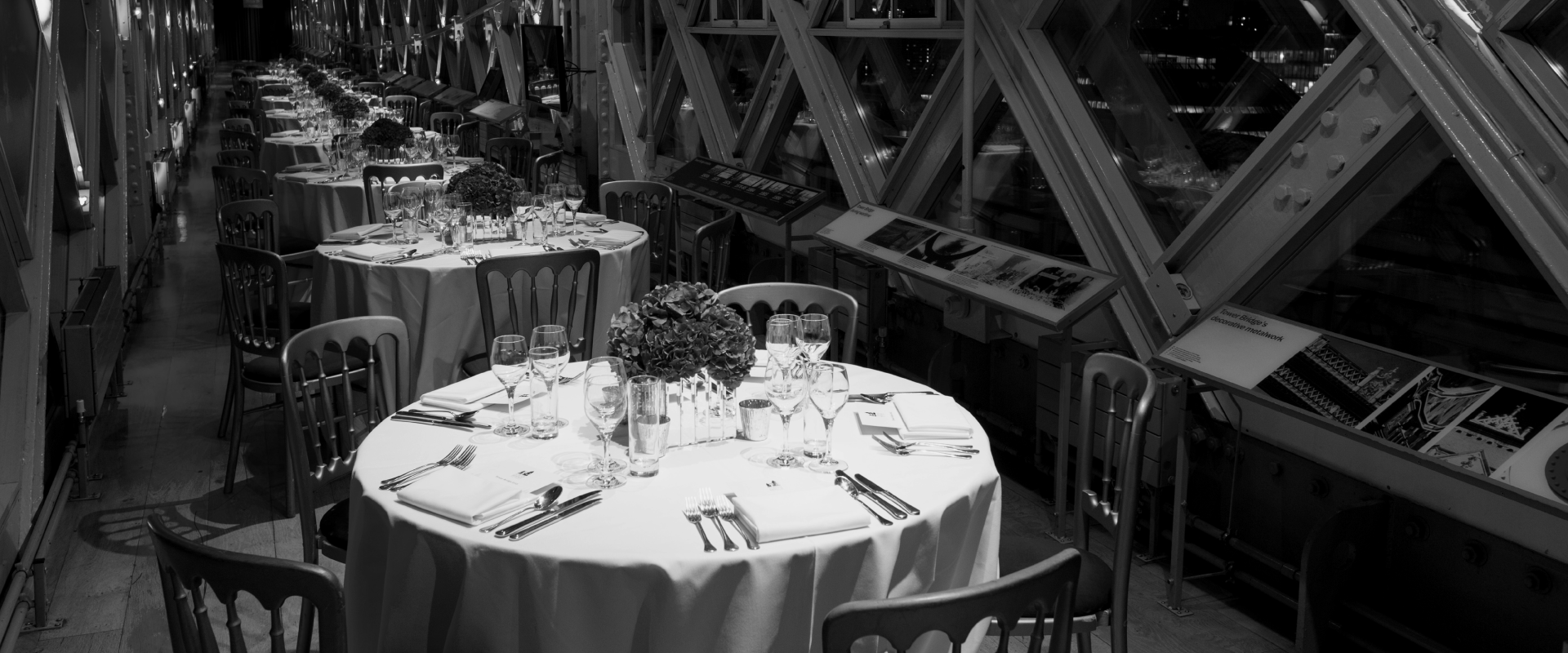 Passion
Our people are the heart of our business, they love what they do
Integrity
Your events are managed with transparency, honesty and consistency
Creativity
Want more out of your next event? Trust us to turn your vision into reality
At Cornerstone it's all about You
Each event is planned to suit your events need, right down to the finest detail. We understand each event is unique, we take the time to get to know you and deliver each event with a personal touch. Our people help make a difference, they will be the solid foundation of your next event and will be with you every step of the way.
Let us help you make your event stand out and make an impression that will last for ever.
Your team deserves the best. We'll help you create lasting memories that drive your people to perform at their peak.
How we can help you achieve your event objectives without the stress and financial pressure. We will work with you to create outstanding results.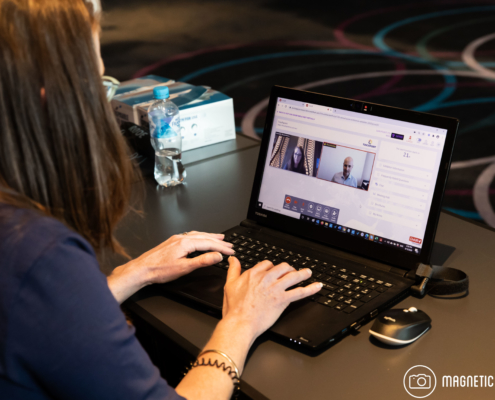 Whilst we are seeing more confidence from our clients in planning…
https://cornerstoneevents.com.au/wp-content/uploads/2021/02/Cornerstone-Team-PCOA20-23-scaled.jpg
1707
2560
Ines Kharouni
/wp-content/uploads/2020/08/Cornerstone-Logo-white.svg
Ines Kharouni
2021-02-25 11:12:42
2021-02-25 12:34:33
Hybrid Events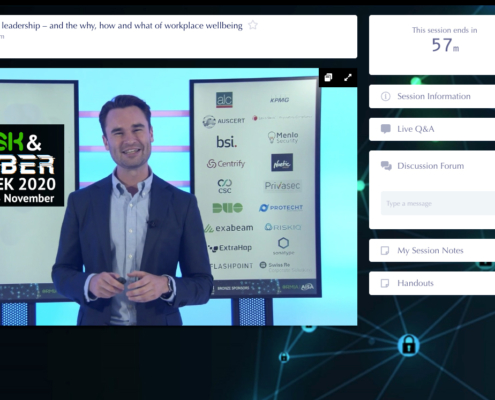 The Brief  A regular client had to cancel their 2020 event…
https://cornerstoneevents.com.au/wp-content/uploads/2021/01/Screen-Shot-2020-11-10-at-10.02.51-am.jpg
747
1437
Ines Kharouni
/wp-content/uploads/2020/08/Cornerstone-Logo-white.svg
Ines Kharouni
2021-01-20 15:07:55
2021-02-04 15:36:07
Case Study - Virtual Event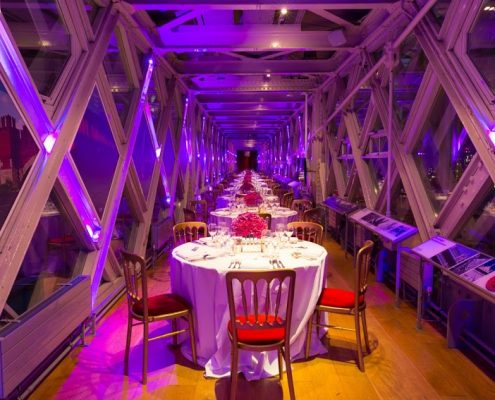 Wise business operators have long seen the benefit of incentivising…
https://cornerstoneevents.com.au/wp-content/uploads/2017/09/Strive-London-2015-Setup-004-small.jpg
567
850
Ines Kharouni
/wp-content/uploads/2020/08/Cornerstone-Logo-white.svg
Ines Kharouni
2019-02-02 23:39:22
2019-05-29 04:54:35
Why you should consider Incentive Travel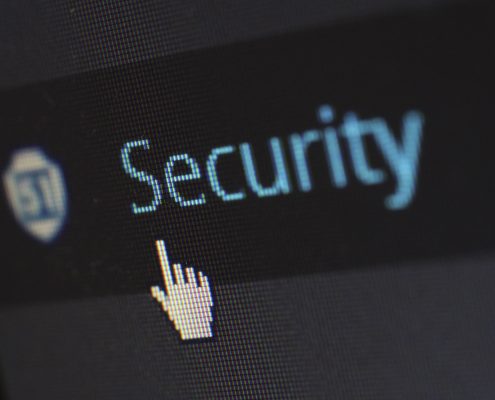 Arguably event and venue safety and security has never been as…
https://cornerstoneevents.com.au/wp-content/uploads/2017/07/security-protection-anti-virus-software-60504.jpeg
3051
4576
Ines Kharouni
/wp-content/uploads/2020/08/Cornerstone-Logo-white.svg
Ines Kharouni
2017-07-13 23:59:28
2017-07-14 00:01:46
Event Security - How to safeguard your event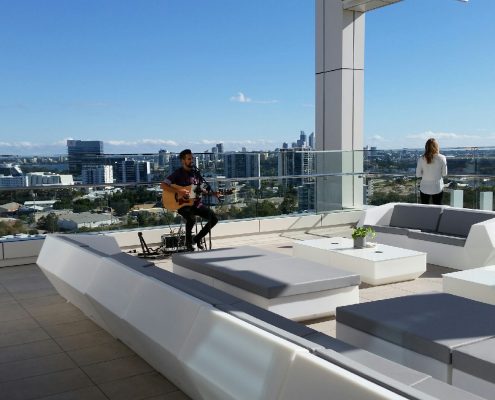 The Cornerstone team are constantly researching the best venues…
https://cornerstoneevents.com.au/wp-content/uploads/2017/06/20170620_132054.jpg
1080
1920
Ines Kharouni
/wp-content/uploads/2020/08/Cornerstone-Logo-white.svg
Ines Kharouni
2017-06-29 05:39:40
2019-11-04 02:03:06
Aloft in the West