The experienced team at Cornerstone are dedicated to achieving your conference objectives through a focused purposeful approach.
Our team will be with you
Every step of the way
Working with you to fine tune the content of your events, making sure every little detail is taken care of for you.
We've got your event covered
Our Conference Management Services include:
Conference Management
Project Management
Conference Venue and Supplier Management
Group Travel Management
Online Registration Management
Creation of Event Apps
Venue Sourcing and Management
Program Design and Management
Accommodation Management
Speaker and Entertainment Management
Design Management & Marketing
Styling and Production Management
Conference Collateral
Sponsorship and Exhibition Management
Financial Management
Onsite Management
Risk Management
Sales and Development
Karen Sainsbury
+61 (0) 439 457 672
Operations
Natalie Brumniach
+61 (0) 400 466 813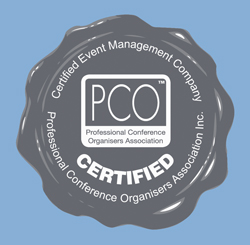 Subscribe to Cornerstone News
* These fields are required.