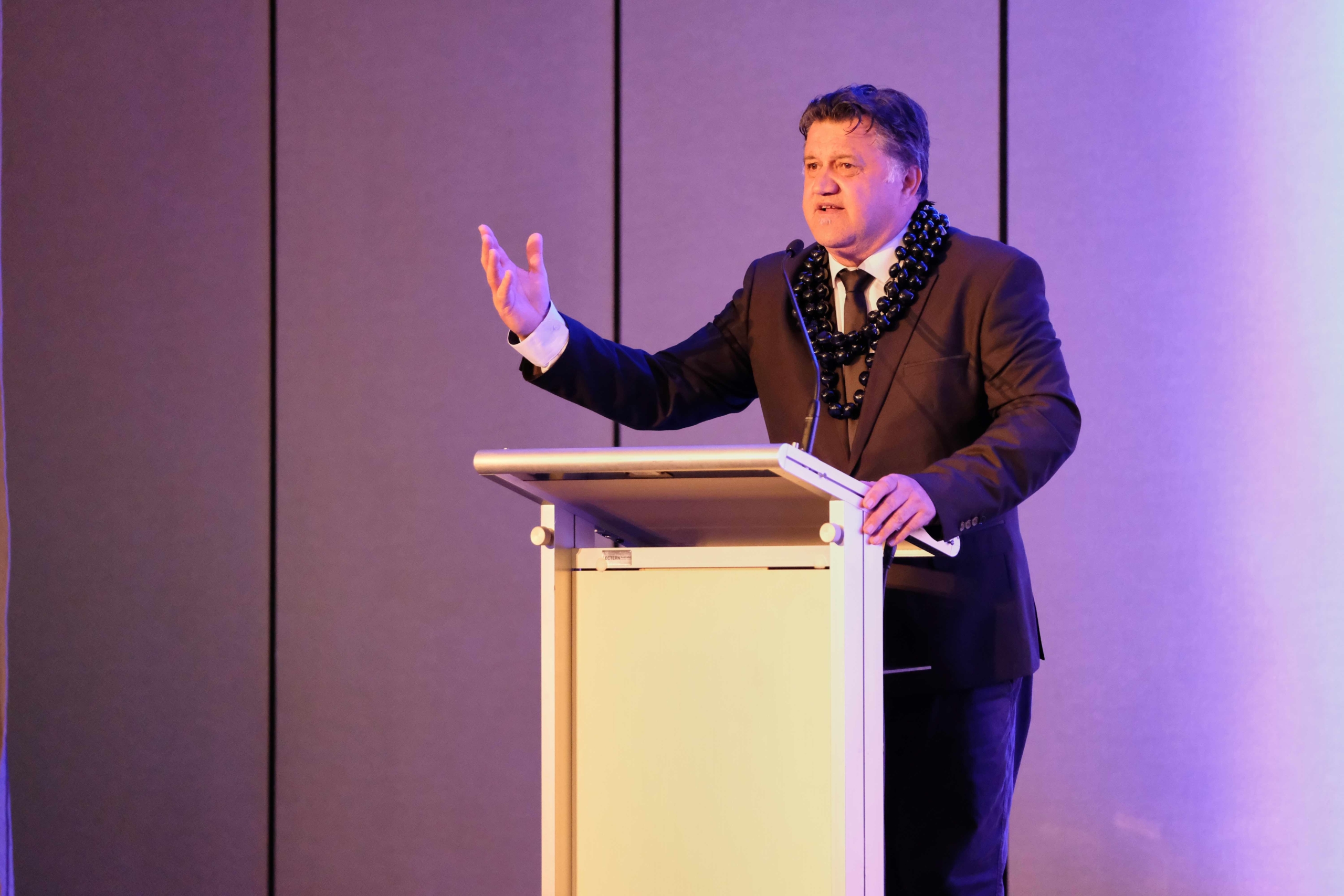 Our team will be with you
Every step of the way
Working with you to fine tune the content of your events, making sure every little detail is taken care of for you.
We approach each event with a tailor made solution to your needs. This can be either a collaboration with you on an end to end solution – from inception to delivery, or simply support your in-house team with certain elements such as registration or onsite assistance. The same team members will be with you from the sales process to the execution of the event.
At Cornerstone it's all about our partnership with you in managing the process. We strive to meet all of your event objectives; respect your need for financial transparency; share your vision for professional, creative experiences; and understand your desire for a stress-free, highly successful and memorable event.
We've got your event covered
Our Conference Management Services include:
Conference Management (In-person, Virtual & Hybrid)
Project Management
Conference Venue and Supplier Management
Group Travel Management
Online Registration Management
Creation of Event Apps
Venue Sourcing and Management
Program Design and Management
Accommodation Management
Speaker and Entertainment Management
Design Management & Marketing
Styling and Production Management
Conference Collateral
Sponsorship and Exhibition Management
Financial Management
Onsite Management
Risk Management
Talk to our friendly team to discuss how we can make your upcoming conference an event to remember
The pre-conference organisation and event management went flawlessly as always. I can't thank you enough for making my job so much easier
Peter Besins
Having been involved in major events for more than 15 years, I have not worked with a more professional outfit. An ability to provide objective advice and focus on the larger aspects of our event yet still retain exceptional attention to the finer points is rare. The Cornerstone team are experts in event management in every way and their knowledge is second to none.
Andrew NHAA
The Cornerstone team have been outstanding in their support of our business in delivering our BDO National Leadership Conference for a number of years now. Their poise under pressure is infectious, and we've been so grateful for their experience and guidance.
Shaye BDODrive
Cornerstone's ability to understand our requirements, conceptualise ideas, work with local staff and create experiences that have been the first in many destinations is outstanding. Cornerstone works as a valued partner in creating and delivering outstanding experiences.
Kim AMP
I just wanted to extend a big thank you for your amazing efforts, under very difficult circumstances as our country went into lockdown, making our annual conference a success. Your professionalism and your response to challenging events beyond your control were noted by Lifespan staff and advisers. We all agree that it was a successful conference.
Naide Lifespan
They are very organised, detailed and professional. Feedback from our delegates has been positive and it is always a pleasure working with such a reliable and flexible team. They go above and beyond to make our conferences a success and we would highly recommend Cornerstone Events to anyone considering using their services.
Audra LMG
Sales and Development
Karen Sainsbury
+61 (0) 439 457 672
OPERATIONS
Natalie Brumniach
+61 (0) 400 466 813
Subscribe to Cornerstone News
* These fields are required.