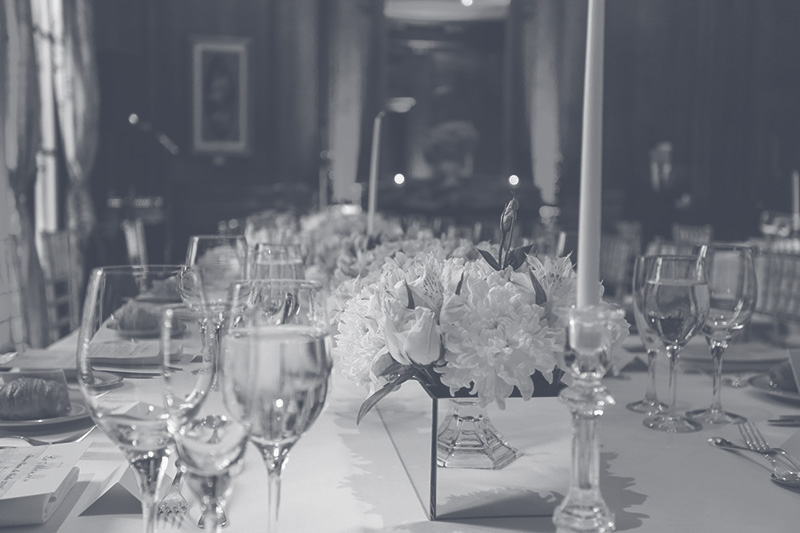 For corporate or special event needs
Cornerstone Events offers a one-stop solution for any corporate or special event needs. With over 25 years of experience in the industry, Cornerstone will look after every aspect of your event to provide innovative and excellent service to turn your vision into reality.
We've got your event covered
Our services include:
Venue Finding
Contract Negotiation
Program Development
Online Registration
Virtual & Hybrid Events
Venue Management
Speaker & Entertainment Management
Scriptwriting & Production
Production Management
Sponsorship & Exhibition Management
Financial Management
Accommodation Management
Group Travel & Logistics
Sales and Development
Karen Sainsbury
+61 (0) 439 457 672
OPERATIONS
Natalie Brumniach
+61 (0) 400 466 813
Subscribe to Cornerstone News
* These fields are required.